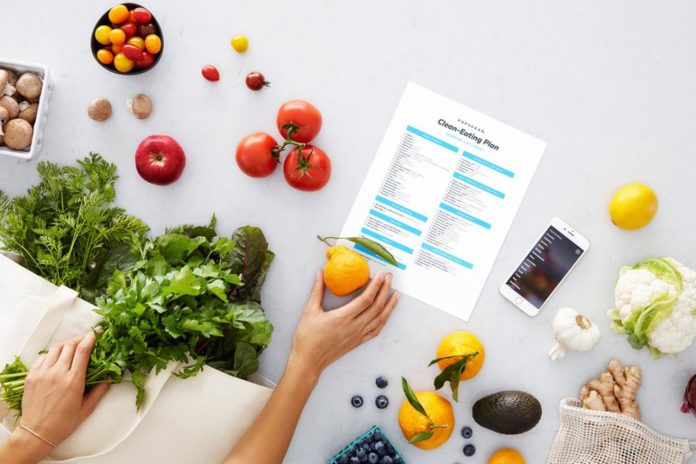 Έρευνα που δημοσιεύθηκε στο επιστημονικό περιοδικό Cell Metabolism, διαπιστώθηκε ότι -σε αντίθεση με την κοινή πεποίθηση- ο περιορισμός του λίπους στην διατροφή μπορεί να οδηγήσει σε μεγαλύτερη απώλεια σωματικού λίπους σε σύγκριση με μια διατροφή που είναι χαμηλή σε υδατάνθρακες.
Μάλιστα για τις ανάγκες της έρευνας, οι ερευνητές εξέτασαν τις περιπτώσεις 19 παχύσαρκων ενηλίκων, οι οποίοι ακολούθησαν δύο διαφορετικά διατροφικά μοντέλα για διάρκεια δύο εβδομάδων κάθε φορά. Κατά τις δύο αυτές περιόδους, η πρόσληψη τροφής παρακολουθείτο στενά και να ελεγχόταν διαρκώς από τους επιστήμονες.
Στο τέλος των δύο διαφορετικών περιόδων δίαιτας, διαπιστώθηκε ότι η απώλεια σωματικού λίπους ήταν μεγαλύτερη, όταν οι συμμετέχοντες ακολούθησαν την διατροφή με χαμηλά λιπαρά σε σύγκριση με την διατροφή που ήταν χαμηλή σε υδατάνθρακες, έστω και αν με τη δίαιτα χαμηλών υδατανθράκων ο οργανισμός καίει περισσότερο λίπος.
Ο επικεφαλής της έρευνας, δρ Kevin Hall, από το αμερικανικό Institute of Diabetes and Digestive and Kidney Diseases, υποστηρίζει ότι αυτή η μελέτη δείχνει ότι υπάρχουν όντως διαφορές μεταξύ της δίαιτας με μειωμένα λιπαρά και εκείνης με μειωμένους υδατάνθρακες υπό ελεγχόμενες συνθήκες. Αυτό έρχεται σε αντίθεση με την διαδεδομένη πεποίθηση, ότι όλες οι θερμίδες είναι ίσες, όσον αφορά την απώλεια σωματικού λίπους.